I wanted to just say thank you for reading my blog and my books. I have completed 3 books this year and I will write more in the months ahead.
I have published my stories on Amazon Kindle and I have an author page on Facebook.
Here are the links:
Grace Geyer Author Facebook Page – Join in on the conversation
Grace Geyer Amazon Author Page  – Press FOLLOW to keep updated
See you there my friends.
Authors love book reviews including me. It gives us feedback on whether you are enjoying our writing.
Yeah I would love to, but what should I write I can hear you say.
Here are a few suggestions on what you could include in a review. I hope it helps.
What you liked and didn't like about the story and the characters.
Did you like the writing style?
Did you care what happened to Miranda?
Would like the series to continue?
and finally, if you would recommend that book to a friend.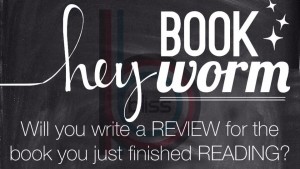 Here are the links to the review pages for my books on Amazon:
Miranda Moore Cozy Mystery Series Box Set
Hey all you book worms … thank you for reading my books. Looking forward to reading your reviews. I will have a Halloween themed story out in October.