Grace Geyer loves to read light cozy mysteries and romance. She also has an interest in angels, spirit guides, and loves her pets.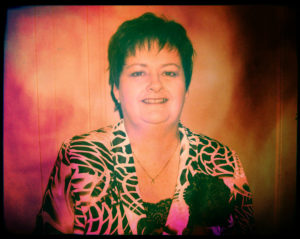 A new indie author and publisher, she was influenced by authors like Agatha Christie, Dorothy L. Sayers, and Margaret Yorke and TV shows such as Murder She Wrote, Death in Paradise, and Father Brown Mysteries.
When she isn't reading or writing she travels the world with her husband. She believes every journey is an experience, good or bad, and every place will become a memory you can relive.
She does her best writing sitting under a tree by the water with a great cup of coffee.
Her favorite quote:
"Dream what you want to dream;

go where you want to go;

be what you want to be,

because you have only one life and one chance

to do all the things you want to do."
GRACE GEYER on TWITTER
[fts_twitter twitter_name=GraceGeyer tweets_count=no cover_photo=no stats_bar=no show_retweets=no show_replies=no]