A Frozen Fate has now published as an eBook on the Amazon store.
It's the Christmas season and Travis is trying to find out what happened to his brother who had disappeared twenty years ago. If he fails, the mystery never gets solved, and he won't be able to honor his promise to his dying aunt to find the truth.
If you like cozy Christmas stories and small town mysteries, you will love this short story.
Update: A Frozen Fate has now received a 5 star review from Readers' Favorite.
"It's hard getting into the spirit of Christmas when everything around haunts you with sad memories from Christmas past. The characters are well developed and the compassion that still connects the two brothers is well presented. The plot progresses with multiple unexpected twists and turns, all with the reader hoping, along with Travis and Katie, that the mystery, once solved, will include a happy reunion of two brothers. Travis knows, deep in his heart, it's a mystery he has to solve before Christmas." – Emily-Jane Hills Orford for Reader's Favorite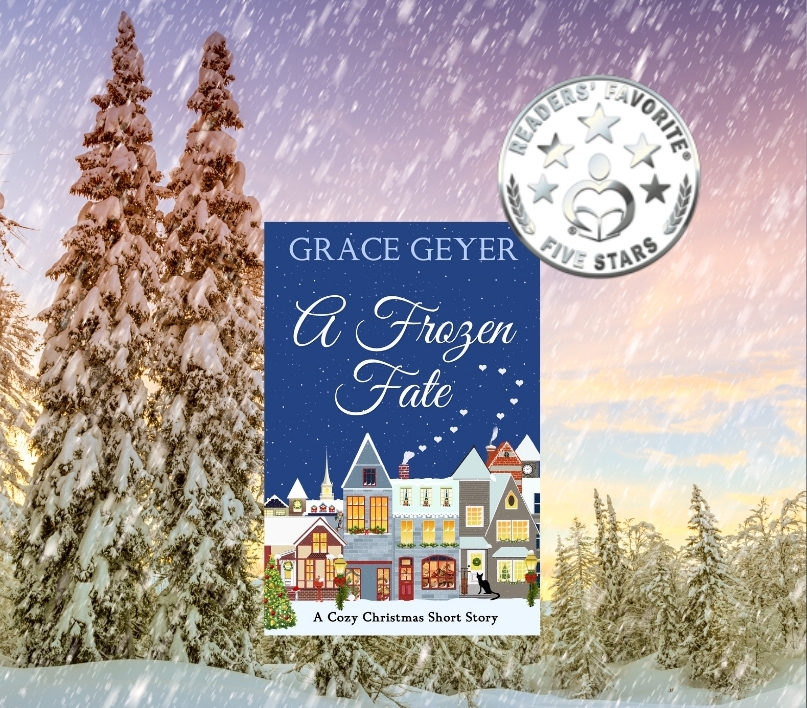 Get your copy now for 99c at https://amzn.to/2GCrElh