Mother's Day Cozy Mystery Giveaway
Here is another great giveaway if you like reading cozy mysteries. It is currently running for another few days until 12 May. There are 30+ books listed including my new one – Precious Pearls. You might find a new favorite author. I have a few I will be downloading myself to my kindle.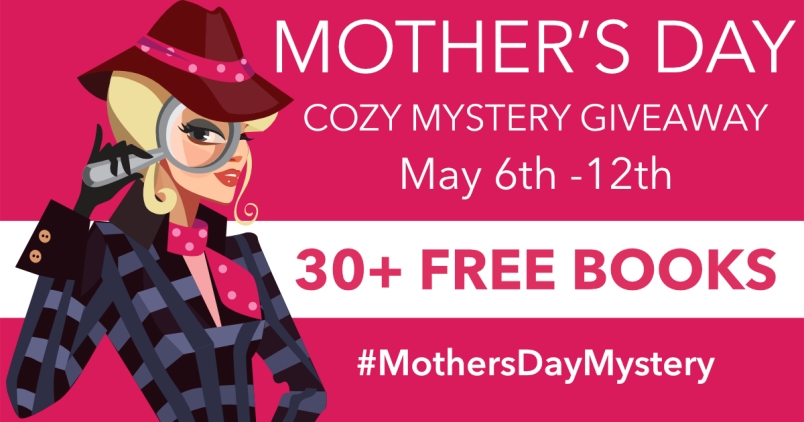 If you love a good mystery then go there now.